Economic
State Bioscience Initiatives, relating to the larger field of Biotechnology (September 24, 2010)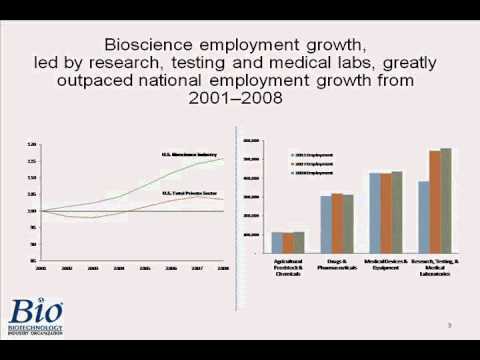 The synthetic biology research market is worth $600 million and expected to grow to $3.5 billion within ten years (Rejeski 2009).
20% of the $1.8 trillion chemical industry is estimated to be dependent on synthetic biology by 2015 (Rejeski 2009).
This is the optimal time for states to invest in synthetic biology. Historically, North Carolina has realized many benefits from previous investments in general biotechnology. Today, additional resources must be specifically allocated to synthetic biology.
The dedication of resources to synthetic biology is necessary to maintain North Carolina's role as a biotechnology pioneer.